This post was originally published on this site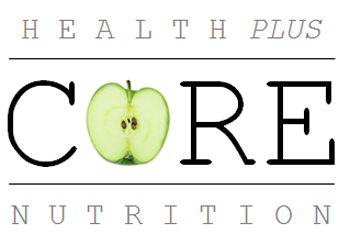 Health Plus brings CORE Nutrition to your worksite. There is no cost to book a CORE Nutrition event. CORE Nutrition offers practical recipes, healthy samples and reliable nutrition information in a fun, come and go atmosphere.
To schedule CORE Nutrition in your department contact: Emily Cox, Phone: 3-3849
Health Plus is part of Health and Wellness. Health Plus's mission is to advance healthy lifestyle practices for faculty and staff.