This post was originally published on this site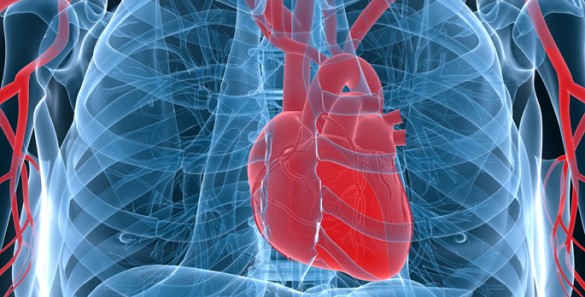 Greater aortic stiffness is related to lower cerebral blood flow, especially among individuals with increased genetic predisposition to Alzheimer's disease, according to research from Vanderbilt University Medical Center.
The study, published recently in Circulation, supports emerging evidence that arterial stiffness, a hypertension-related factor, may play a role in cognitive decline, said Angela Jefferson, PhD, professor of Neurology and director of the Vanderbilt Memory and Alzheimer's Center.
The study, which was conducted in older adults, showed a pronounced effect in the cognitively normal participants who carried the APOE4 gene, a susceptibility risk factor for Alzheimer's disease. It coincides with evidence announced in July at the Alzheimer's Association International Conference in Chicago that suggested intensive lowering of blood pressure in aging adults reduces the risk of mild cognitive impairment and may have implications for the prevention of Alzheimer's disease and dementia.