This post was originally published on this site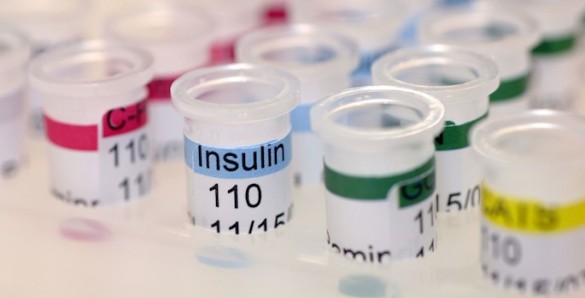 When it comes to diet-induced obesity, your immune system is not always your friend.
Adipose (fatty) tissue is infiltrated by white blood cells that have been linked to the development of inflammation, insulin resistance and type 2 diabetes. How this happens is complicated and under intense investigation by researchers around the world.
Now, from a study in mice fed a high-fat diet, Vanderbilt researchers report that a type of immune cell called the CD8+ T cell is activated in fatty tissue by isolevuglandins (isoLGs), chemical products of fatty acid oxidation.
Part of the body's immune defense system, CD8+ cells attack bacteria, viruses and unhealthy cells including cancer cells. But in fat they also contribute to inflammation, which is thought to block insulin's ability to remove glucose from the blood. Insulin "resistance," in turn, can lead to type 2 diabetes.