This post was originally published on this site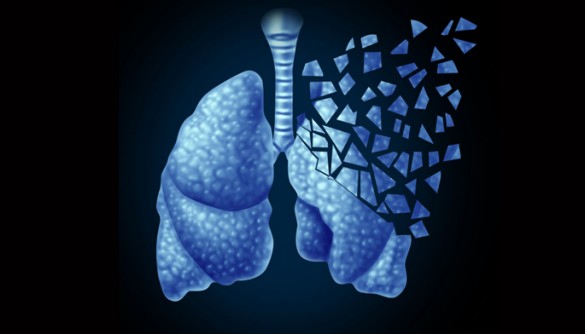 In a study out this week in Science Translational Medicine, an international team led by researchers at Vanderbilt University Medical Center sheds new light on the cause of pulmonary fibrosis and demonstrates a way to impede the disease in mice.
The study results imply that certain drugs already at market might be able to be repurposed to inhibit or halt this major respiratory disease.
"I'm very excited by the implications of our study for drug repurposing and the important benefits that might accrue for a great many patients with lung disease," said Wonder Drake, MD, professor of Medicine and Pathology, Microbiology and Immunology, who led the study with Lindsay Celada, PhD, research instructor in Medicine.