This post was originally published on this site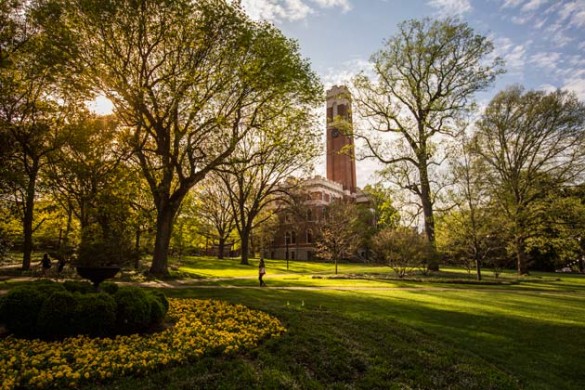 October is Disability Awareness Month.
In furtherance of inclusion at Vanderbilt, the Office of Equal Employment Opportunity (EEO) welcomes faculty and staff to engage in an interactive process regarding disability accommodations.
EEO is available for consultations and to process requests for reasonable accommodations.
For more information about accommodation services, please contact EEO at (615) 343-9336 or visit the EEO website.