This post was originally published on this site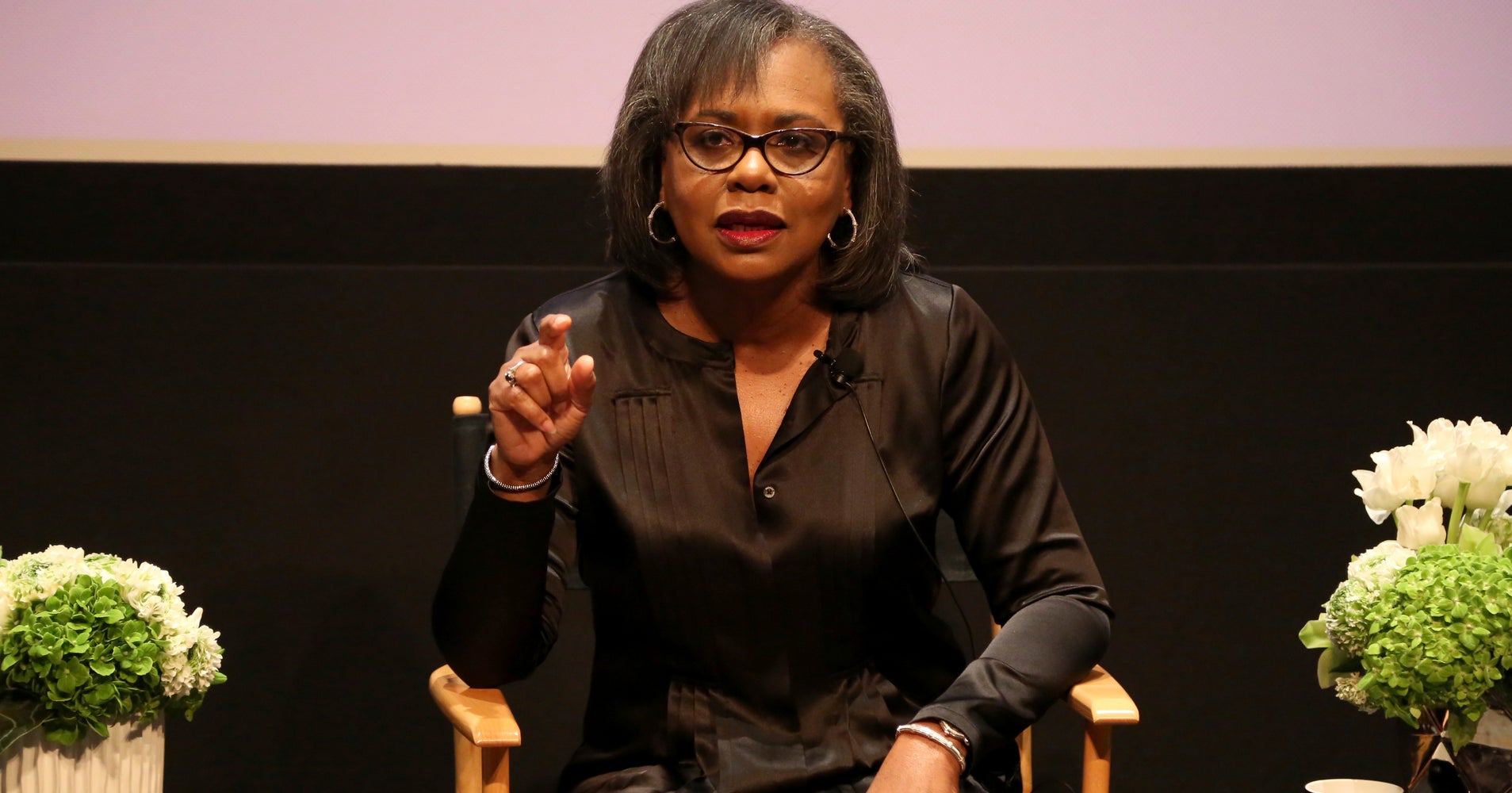 "It's like we find out it's almost as though none of that took place," Hill said at an event at the University of Pennsylvania, referring to her own Senate testimony on Oct. 11, 1991. Her comments were her first public remarks since the Senate confirmed Kavanaugh over the weekend.
"What happened was not only a disservice to the people who were the principal witnesses, but was a disservice to the American public," she said Wednesday, according to The Guardian.
Hill said there were many similarities between the two hearings, including how senators rushed through the proceedings, failed to hear testimony from a range of witnesses, and demonstrated a lack of understanding about the issue of sexual misconduct.
"They had 27 years to figure out the process," she said of the senators on the Judiciary Committee, according to the Philadelphia Inquirer. Several members were also on the committee when she testified, and Hill criticized them for not coming up with a process to handle sexual misconduct claims against judicial nominees.
Former Vice President Joe Biden, who chaired the all-male Senate Judiciary Committee at the time of Hill's testimony, has acknowledged that he didn't do enough to stop the attacks against Hill when she came forward with her sexual harassment claims against Thomas. But he has yet to issue a formal apology to Hill.
Hill, who has been a leader in the Me Too movement, also said societal attitudes and systems have enabled sexual misconduct to persist. She highlighted how accused perpetrators are often protected while accusers are left vulnerable.
"Christine Blasey Ford had no support. None," Hill said, according to The Guardian. "There was no organization that was on the inside or was connected with the inside, with the decision-makers, that was going to be able to help her. We need to really understand that what we are dealing with, when we talk about these kind of abuses … we are not just dealing with behavior, we are dealing with systems that protect it, and sometimes encourage it, and sometimes reward it, and that is what you saw."
CORRECTION: A previous version of this article said Kavanaugh's hearing was this month.