This post was originally published on this site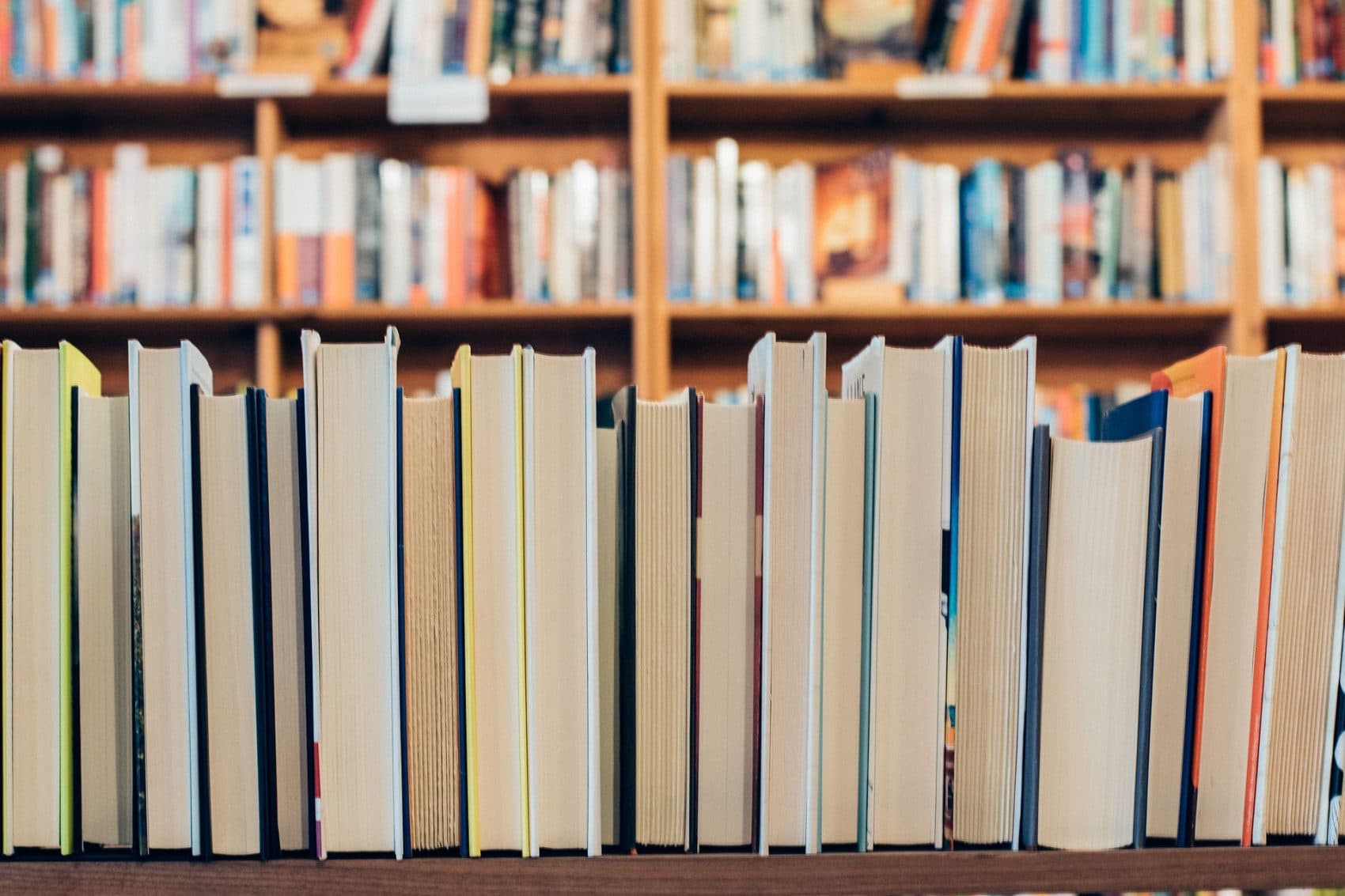 A now-ended policy at the Little Red School House in Manhattan that grouped minority students in the same homeroom caused a stir. But was it the right thing to do?
Here & Now's Robin Young discusses that question, and modern-day issues of race and racism in American schools, with psychologist Beverly Tatum (@BDTSpelman), former president of Spelman College and author of "Why Are All the Black Kids Sitting Together in the Cafeteria?"
This segment aired on October 17, 2018.