This post was originally published on this site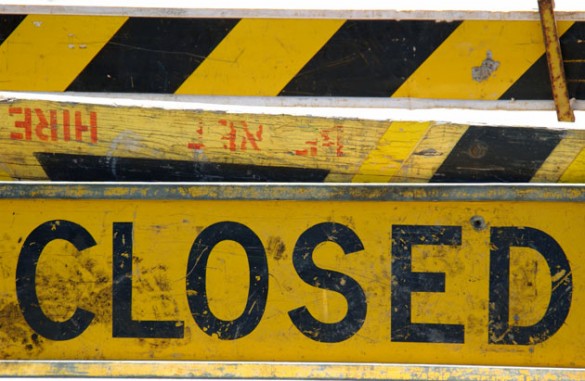 Garland Avenue between 24th and 25th avenues will be closed from 9 a.m. to 6 p.m. on Tuesday, Nov. 6, to make way for demonstrations related to the FutureVU Mobility Expo.
Students, faculty and staff will have an opportunity to explore Vanderbilt's mobility and transportation progress and plans at the expo. The event is scheduled from 2 to 5:30 p.m. at the Wond'ry.
The expo will include demonstrations by companies operating ride share devices in Nashville, including Bird and Lime; the opportunity to check out one of the new MTA WeGo buses; and a bike and scooter safe-riding course sponsored by Vanderbilt University Public Safety.