This
post
was originally published on
this site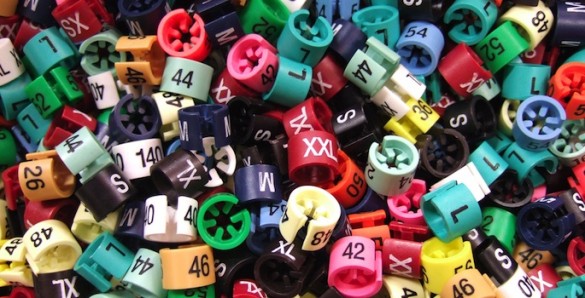 A team of Vanderbilt investigators has pinpointed the role of bile acids and a specific signaling pathway in the positive metabolic effects of weight-loss surgery.
The findings, reported in the journal Gastroenterology, also suggest that the intestinal microbiome participates in post-surgery improvements. The results could guide new treatment strategies for obesity and diabetes, which continue to climb in the American population.
Bariatric surgery — weight-loss operations that include gastric bypass — is much more effective than intensive medical therapy for obesity and diabetes, and metabolic benefits can happen within days, before weight loss occurs.
"Surgical patients can experience dramatic changes in glucose regulation while they are still in the recovery room," said Charles (Robb) Flynn, PhD, associate professor of Surgery. "These operations cause metabolic changes that we don't really understand."
In previous studies, Flynn, Naji Abumrad, MD, John L. Sawyers Professor of Surgical Sciences, and others found increased levels of serum bile acids, gut compounds that help digest dietary fats, after two common bariatric operations — Roux-en-Y gastric bypass and vertical sleeve gastrectomy.