This post was originally published on this site
Local celebrities urge the Hawaiʻi community to continue wearing face masks and practice physical distancing during the COVID-19 pandemic through a series of public service announcements (PSA's).
Produced by the Hawaii DOD, the spots serve as a reminder that the fight against COVID-19 is not over, highlighting how important it is to continue following health and safety guidelines to help protect Hawaiʻi residents.
"For the safety of our kupuna, for the safety of our children, please save medical masks for the first responders (and) wear those awesome aloha print cloth masks!" one PSA prompts.
View and share the PSA series on Facebook and remind Hawaiʻi to #WearYourMask!
"Keep doing your part—we're #NotPauYet!"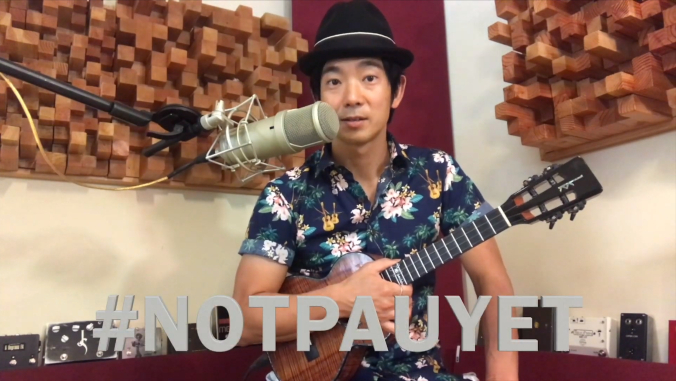 Jake Shimabukuro