This post was originally published on this site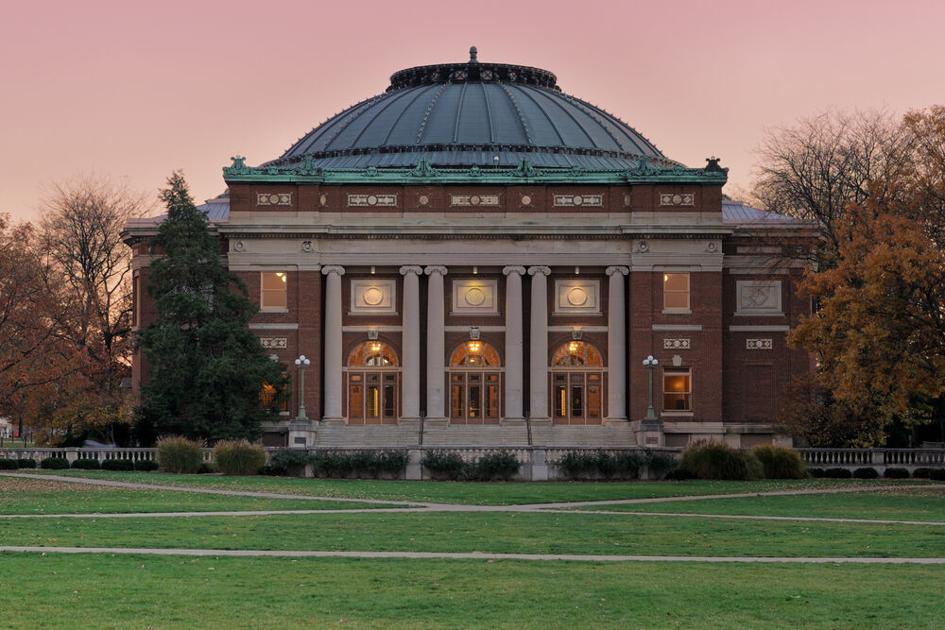 (The Center Square) – Thanks to aggressive COVID-19 testing at University of Illinois's main campus, U of I has become a national model for how to carry on safely during a pandemic despite a rocky start in September.
A handful of students ignored positive COVID-19 test results and the warnings from the Champaign Urbana Public Health District. Back-to-school partying increased the number of COVID-19 cases on campus.
Chancellor Robert J. Jones immediately cracked down. U of I suspended nine students. Five of them have been kicked out of school. Two fraternities were suspended for endangering other people.
"The math is brutal," said Robin Kaler, associate chancellor of public affairs. "It only takes a handful of people who flagrantly violate protocols to cause a super-spreader event that can shut down the whole campus."
U of I's crackdown worked. The partying got reigned in. Students learned to take their COVID-19 test results seriously.
"The vast majority of our students have been amazing," Kaler said. "They have done the hard thing for 18- to 22-year-olds to do, which is to stay away from each other. That is a big ask."
Students at U of I are required to take COVID-19 tests twice a week. To enter a building on campus, faculty, staff and students must show an app on their cell phones to prove that they have been tested within a few days. Test results are available within a few hours. If someone tests positive, within 30 minutes they get a text from the university to tell them to answer their phones when the Champaign Urbana Public Health District calls.
Within 24 hours, people who test positive are isolated so that they cannot infect other people.
Students who live on campus can check in to special isolation housing, where they get meals and internet access so that they can continue to take classes online. The health district traces all their contacts. It notifies people who need to quarantine. Not everyone who comes in contact with someone who tests positive needs to quarantine, Kaler said. Passing someone in a hallway or taking a class with them does not necessarily mean COVID-19 exposure, Kaler said.
The health department makes the determination depending on how much contact a person has had with a person who tests positive.
U of I has hired some students to be 'wellness ambassadors' to reach out to students who are stuck in isolation or quarantine. On Sept. 23, there were 16 students in isolation because they have COVID-19. Twelve students were in quarantine to see if they developed the virus. Wellness ambassadors have video chats and friendly interactions to help keep students in isolation and quarantine keep up their spirits while they are locked down.
What is replacing the weekend mixers and parties? U of I is using Memorial Stadium for safe, socially distanced fun. On Fridays students can come with a group of up to 10 friends to see a movie on the big scoreboard screen. They get popcorn and candy and drinks. On Saturdays, U of I has free pizza and a band.
"We're trying to do what we can to make it less sad for them," Kaler said.