This post was originally published on this site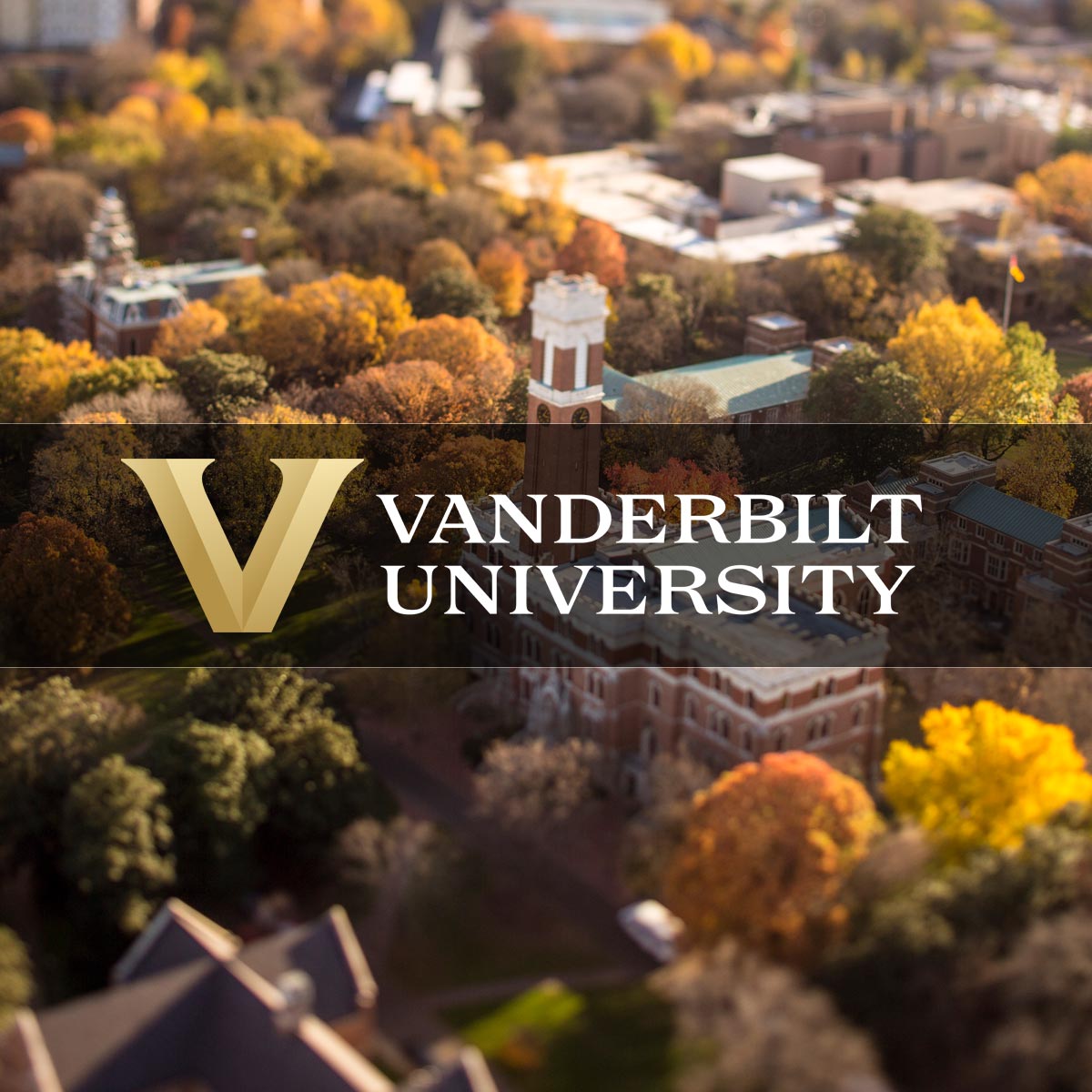 Thinking about graduate school at Peabody College? Take a deep dive into the Peabody student experience during this week of virtual events!

Prospective students are invited to join us for a number of Zoom events that will give you an inside look at our student support services, top-ranked academics, faculty research, international student experience and more.
The highlight event of the week is our Virtual Professional Programs Open House on Thursday, October 15, which is designed for prospective master's and Ed.D. students.
Please view the full schedule of events below to learn more and register for individual events.
---
Learn more about why Peabody is a top-ranked graduate school of education.
Interact with world-class faculty and current students
Meet staff across Peabody and Vanderbilt, including: admissions, career services, student services, student engagement, and equity, diversity and inclusion.
Gain insider-knowledge about crafting a competitive application.
---
Tuesday, October 13
8:00–9:00 a.m.
International Student Webinar
Engage with Vanderbilt's International Student and Scholar Services, Peabody faculty and administration, and current Peabody international students.
Register to receive Zoom link →
---
11:00 a.m.–12:00 p.m.
Peabody Office of Equity, Diversity, and Inclusion/Peabody Office of Student Engagement and Well-Being Webinar
Learn how these offices create an equitable and inclusive culture to ensure that all students feel welcomed, supported, and part of the Peabody community.
Register to receive Zoom link→

---
Wednesday, October 14
12:00–1:00 p.m.
Peabody Career Services Webinar
Learn how Peabody Career Services partners with our master's and Ed.D. students to offer resources, programming, and one-on-one coaching to effectively launch careers.
Register to receive Zoom link →

---
Thursday, October 15
4:30–6:00 p.m.
Virtual Professional Programs Open House
Explore Peabody's professional (master's and Ed.D.) programs during this virtual open house event. Please tune in via the Zoom links below, which will all be available prior to the start of the event. You are welcome to tune into multiple sessions if you are interested in more than one Peabody program. Registration is not required in order to tune in, but we would appreciate if you could RSVP to let us know that you'll be in attendance!
Register now →
General Peabody information (4:30–5:20 p.m.)
Zoom link forthcoming

Individual program meetings (5:20–6:00 p.m.):
Click to enter Zoom meetings
---
Friday, October 16
12:00–1:00 p.m.
Faculty Face Time with Prof. Suiter
Join the Peabody community for a virtual lunchtime conversation with Professor Sarah Suiter, program director of our Community Development & Action M.Ed., and learn about her research and interests, career paths, and more.
Register to receive Zoom link →

---
Saturday, October 17
11:30 a.m. – 12:30 p.m.
Ed.D. Alumni Webinar
Hear from a panel of successful Peabody College Ed.D. alumni who are currently employed as student affairs and student well-being professionals.
Register to receive Zoom link →

---